My studio salon called Halo Hair 15009 in Vanport. I can't wait to get to work making beautiful hair for you with great products like Brazilian Blowout, Brazilian Bond Builder, Aqua Hair Extensions. I will be working by appointment only so don't hesitate to book online or text me at 724-777-3372.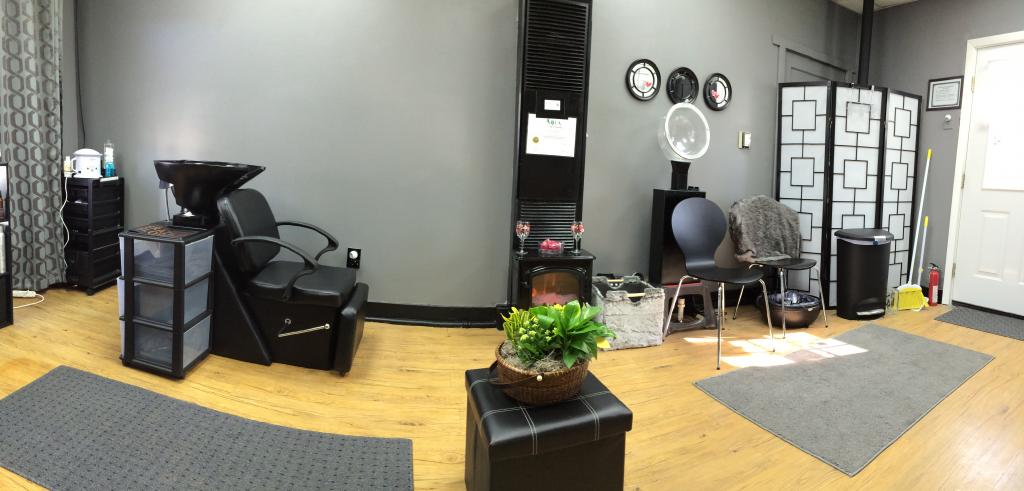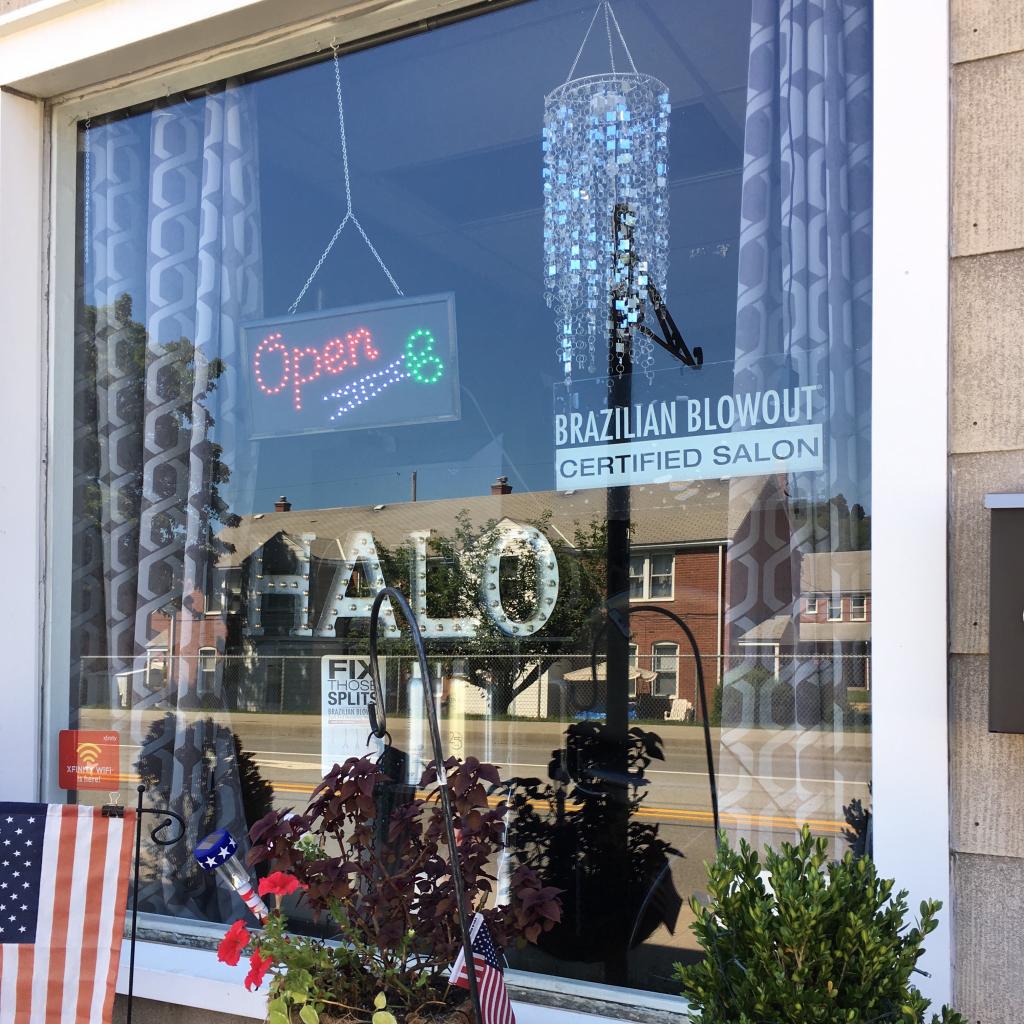 The salon is right on State Avenue (third street) just off the Beaver exit of 376.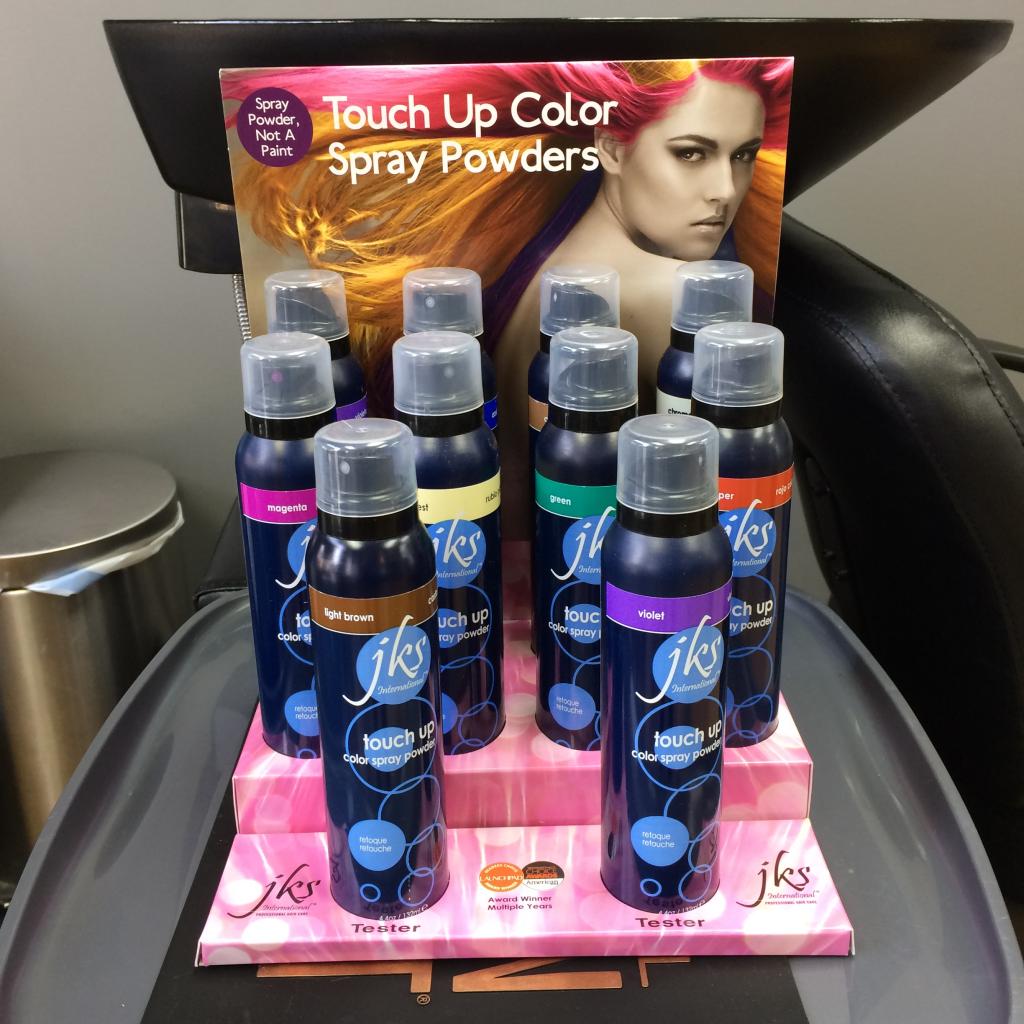 What is Balayage? Balayage is a French coloring technique that was developed in the 1970s. It's a freehand technique where the color is applied by hand rather than using the traditional foiling or cap highlighting techniques. Balayage can be used in even the shortest pixie crop however the best results is in hair below the shoulders. It is a subtle seamless look that is usually only 2-3 shades lighter than your base tone. The hair is "sun kissed" like when you were a child in the sun all summer.
Nail specials have been discontinued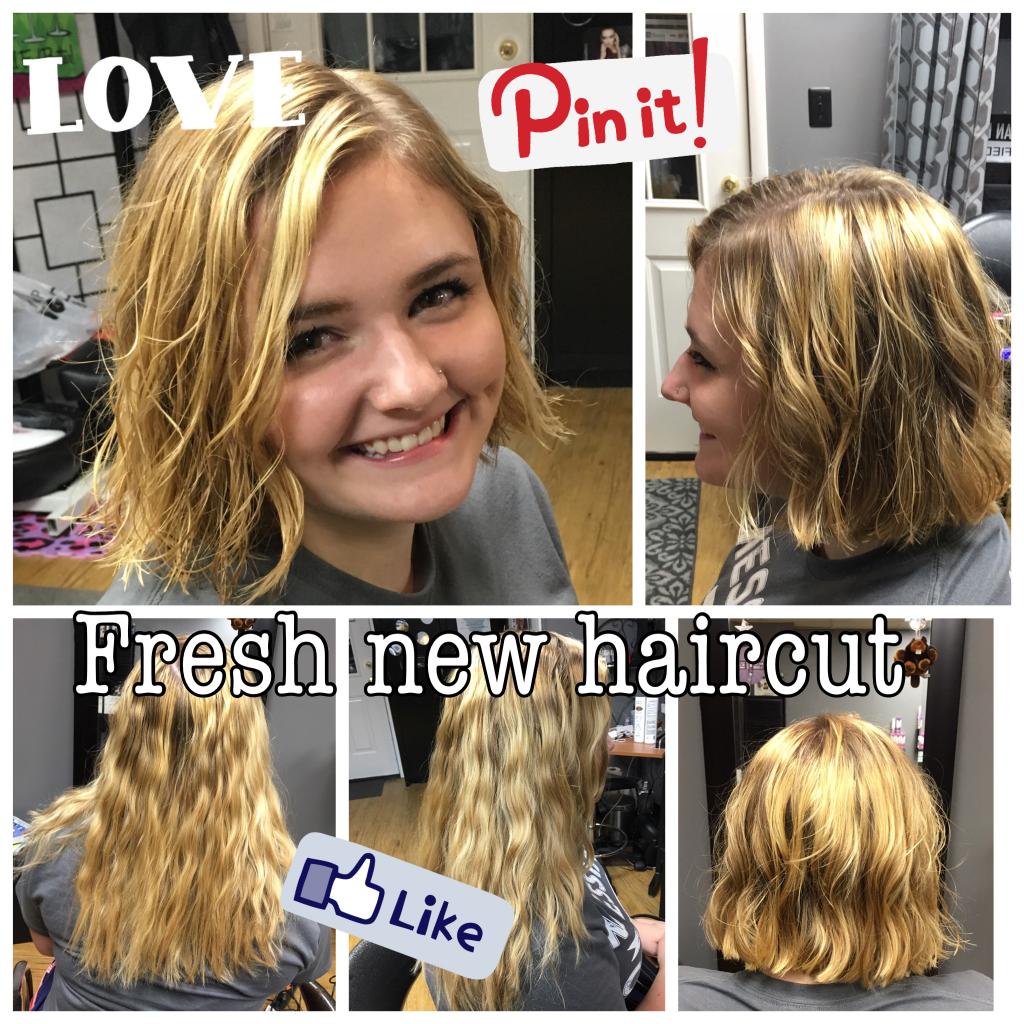 Texture services for adding texture (perms) or taking texture away with products like Brazilian Blowout (a smoothing, protective treatment).
What is Brazilian Blowout?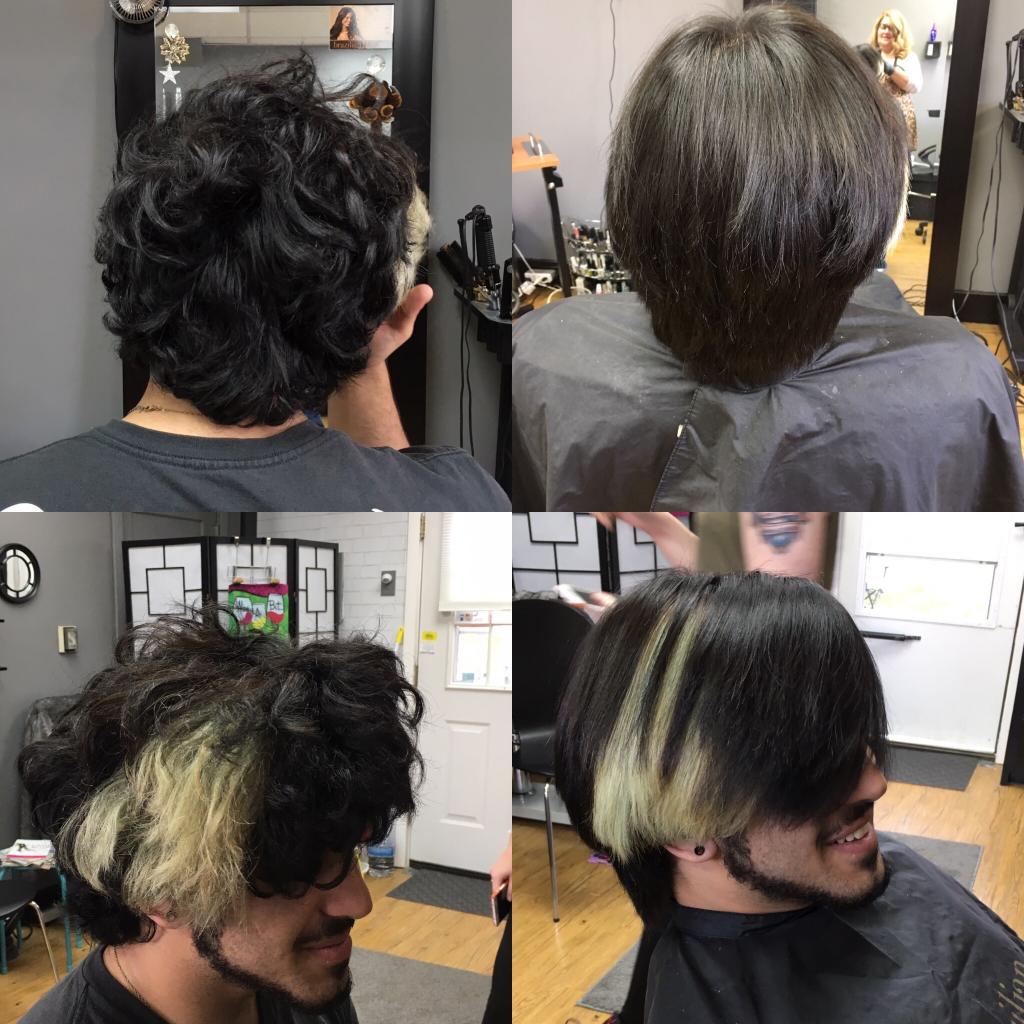 If your hair is wavy, the Brazilian Blowout will make your hair appear naturally straight and healthy. If your hair is very curly, it will minimize frizz while enhancing the appearance of the natural wave/curl. If you have straight, frizzy hair, this treatment will eliminate frizz and promote radiant shine.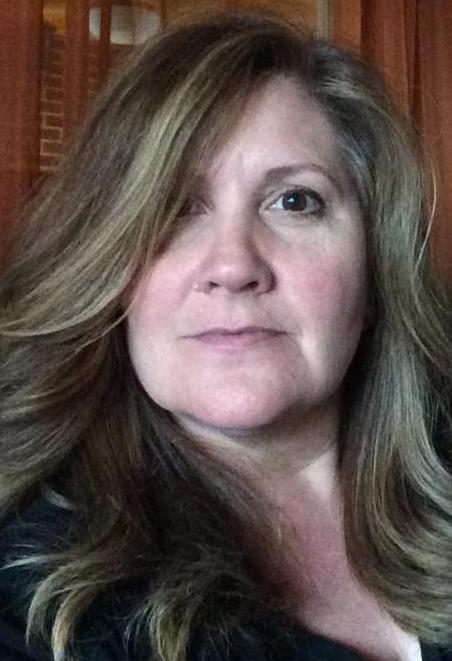 See you soon!

Halo Hair Salon 15009